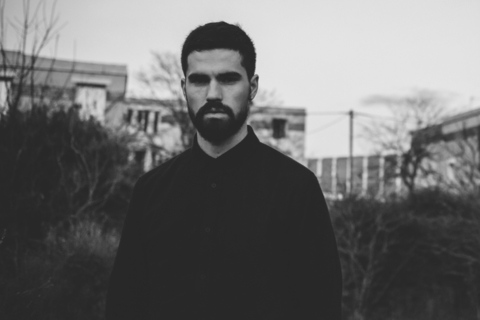 AWB
---
Adrien Ozouf aka AWB (Automatic White Balance) is a key figure in Paris's techno scene & co-founder of the excellent Taapion Records, together with Shlømo & PVNV. Since 2013, AWB teamed up with his partners and started the label Taapion Records as a platform for their own work and that of artists whose work they admire, such as Sterac aka Steve Rachmad, Conforce, Antigone or Francois X.

The future is bright for AWB - who makes a precise and intimate techno flow who seduces the dancefloor mixing new and old vinyls range from deep, intricate techno, through an acid and groovy darkness with some melodic gems along the way. AWB grow up his sound combining deep aesthetics and techno grooves.

We are happy to welcome him to our roster as part of Slam Presents Transmissions series this year.
LATEST RELEASES
---