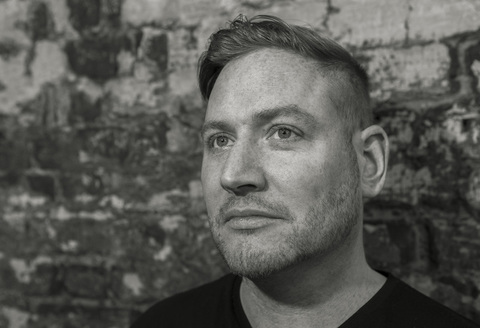 Harvey McKay has emerged from Glasgows underground clubbing scene to become one of the hottest prospects in electronic music today and a name that is synonymous with driving, soulful techno.

In the last twelve months alone Harvey has had three No.1s on the Beatport Techno charts.

Although he is never one to be pigeonholed by genre, his energetic sound is there throughout all his productions. Harvey is never afraid to vary the style and vibe of his productions, always experimenting sonically, but always with the driving energy and soul that makes his track so unique.

Described by Mixmag as 'probably the techno pages most regular contributor', Harvey is ever more on the rise with a packed global tour schedule.