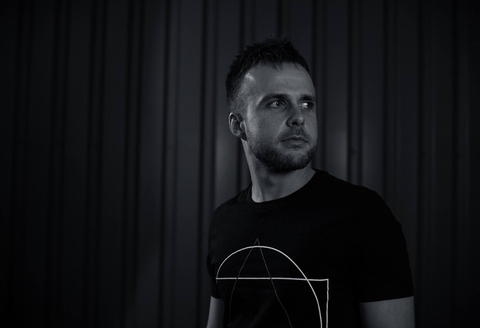 Whether doused in the grit of his hometown Glasgow, or expanded by the widescreen vistas of his current base, Barcelona, the music of Darren Roberts has asserted its uniqueness within his preferred form of expression, rolling and tunnelling techno, strong on propulsion and atmosphere.

A consistent path has seen Deepbass put out records on labels such as Edit Select Records, Aconito Records, Dynamic Reflection and our own Soma as well as starting his own Informa Records, all the while enjoying a steady rise in recognition both with audience and peers.

What stands out from his production and performances is that Deepbass creates something identifiably his own, but refuses to ever be limited by it or to get comfortable repeating just one thing. Instead, he takes what�s already his own and streamlines it, sharpens it and nuances it. The origin and destination might be constant, but the path it takes and how the journey feels is ever-changing.