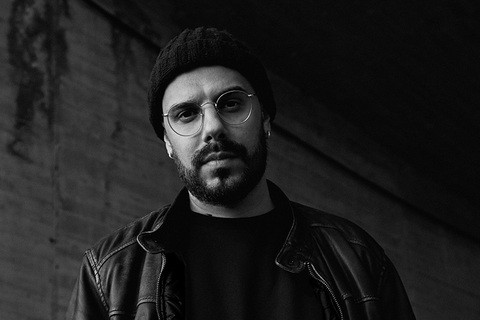 Portuguese mastermind Lewis Fautzi's life is in his studio - constantly developing new ideas and exploring sounds.

Fautzi has a lineage of releases on Soma since 2013, including two albums: "The Gare Album' (named after the club in Porto which has served as his creative impulse and launch platform for his career), and 'Space Exploration' - a conceptual work, as personal as it feels alien, where he displays his insatiable thirst for musical knowledge by broadening his horizons towards more ambient and experimental sound forms.

Since signing with Soma he has been recognised by the techno world, releasing on Len Faki's Figure, Oscar Mulero's Pole Group and collaborating with Pär Grindvik. He has also performed live and as a DJ on dance floors such as Tresor, Gare Porto, Lux Frágil and Berghain.

Lewis Fautzi´s explorations have just begun. Where will he take us next?