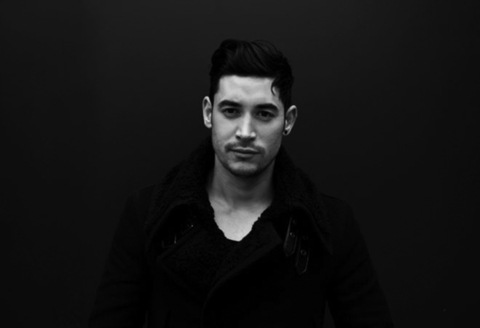 Dax J is a London born, Berlin based artist, known as a powerful DJ, producer and label boss. His trademark sound is on constant rotation from the biggest DJs in electronic music today.

His current and past productions have earned Dax BBC Radio 1 airplay on multiple occasions throughout the years, including his tracks consistently being featured in the BBCs Essential Mix episodes. His DJ and production skills have earned himself a place playing in the worlds most renowned clubs and festivals such as Berghain, Awakenings, Dommune, Fabric, Reaktor and Glastonbury.

Dax grew up listening to the UK sounds of Jungle, Drum n Bass and Garage. Being heavily influenced by Drum n Bass heroes like Goldie and Bad Company, his love for the underground meant he soon started to DJ on pirate radios at an early age of 15 whilst he was still at school. He became an avid vinyl collector buying from his local record store Black Market on a weekly basis, whilst at the same time producing and crafting his sound.

Now Dax runs his own studio in Berlin where he also works as a Sound and Mastering Engineer. With a constant supply of music set to be released and a packed tour schedule around the globe, the UK artist is firmly set for another successful year.