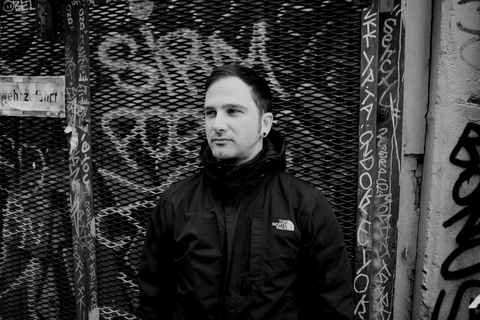 Berlin runs vidab with label partner Stephan Hill, together curating an impressive catalogue of quality, raw and analog-infused house and techno. He also created the Falkplatz label as a further outlet for his energetic A&R tendencies.

Firmly established in the underground, Deutschmann has stood behind his unique brand of 4/4 beats for more than a decade; a permanent fixture at Panorama Bar for over 4 years with his dubby, pushing house vibes, old school drums, intense peaks and driving modern dramatics.

Developing a strong signature sound, Oliver translates real emotion and atmosphere into his productions, with bold, crisp and powerful drums, resonant, textural synthlines and a stylish talent for keeping things locked down to hypnotising effect.