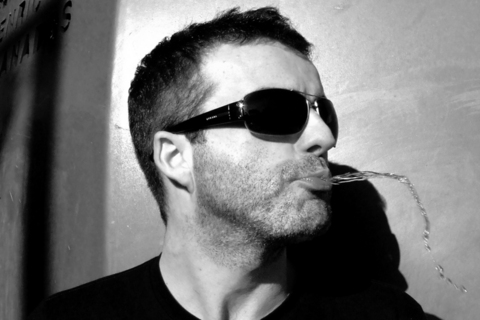 Lars Sandberg AKA Funk D'Void, is a DJ and producer who has been at the forefront of the global electronic music scene since the mid-90s. He started Djing at around the tender age of 15, knowing his vocation to music from an early age after being brought up by his professional pianist mother, Lars never had any doubt as to where his future would lie.

House music changed his life, the early Chicago sound specifically, and hearing the certain sounds during his childhood stirred something inside him; the 808 drum machine used on Marvin Gaye's �Sexual Healing� secured his fascination with these electronic sounds � the turning point over to the Detroit techno sound was almost a spiritual moment as it forged his unique sound that would follow over the coming years � visceral, soulful and without compromise.

After a string of hits over the years (�Jack Me Off�, �Bad Coffee� �Emotional Content�) plus some killer remixes for the likes of Underworld, New Order and Kevin Saunderson, he is probably best known for the end-of-nighter 'Diabla' which bridged house and techno (and was flogged by everyone from Danny Howells to Sven Vath).

Much in demand DJ and critically acclaimed producer, his Djing style is everything you expect a true music lover�s taste to be: he is comfortable and adept at moving any dancefloor, the proof being that he is one of the busiest Djs on the circuit today, and has been for the last decade.