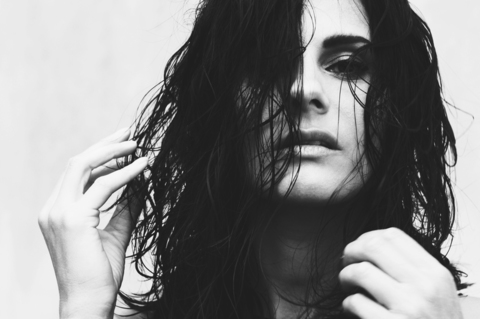 Celebrating 20 years since she first stood behind the turntables, Rebekah has established herself as one of the leading exponents of techno currently operating on the global circuit. Her love affair with the harder sounds stretches back to the legendary Que Club in her hometown of Birmingham where she drew influence from the likes of Dave Clarke, Derrick Carter, Richie Hawtin and Billy Nasty. The fact she now shares billing with artists of this calibre is testament not only to her talent, but the way in which her music has been received by the techno community.

Armed with a full release schedule and a packed tour diary, the future is definitely bright for this little lady of Techno. Anyone that has seen her play out live knows first hand that there are no gimmicks or cliches about this Producer/DJ, just unadulterated raw talent and a passion for the music she plays and creates.

Rebekah has been welcomed warmly to the Soma roster and has her album release 'Fear Paralysis' with us - always expect some serious techno coming your way with Rebekah.