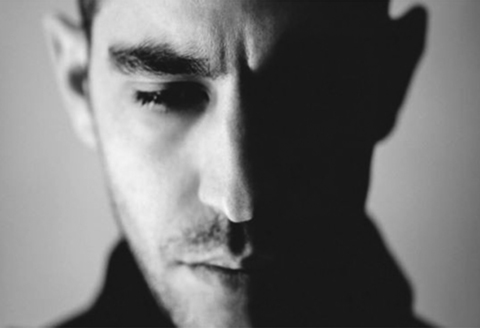 Born in Oviedo (Asturias) in 1981, Reeko is a DJ who has rapidly attained the recognition other artists have taken a long time to gain. In his case it's not been a matter of chance or coincidence, but the result of his innate and incredible capacity to be prolific, alongside his obsession for perfection.

Under the name of REEKO, Juan Rico has released huge techno productions which have charted and been played by the best DJs in the world. Earning his credit in a heavily dense techno market Reeko has become a globally recognised act.

Since his first release on Swedish label 'Emergence', Reeko now finds himself, unexpectedly but deservedly, among the elite of Hispanic techno.