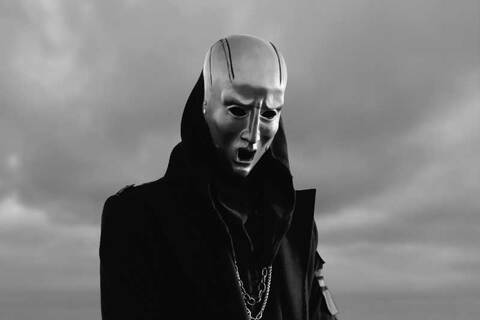 Vendex is a DJ and Producer born in Barcelona. He began to mix at the age of 14 to 15 years and began to produce various genres and subgenres of electronic music in 2016. He is now focused on techno, specifically in the Dark, Industrial, Acid and Hard Techno.

During the summers he grew up in Ibiza, since he has family on the island, thanks to this he had at his disposal many artists and genres with different influences.

Today he has found his way, the path of Techno, with a philosophy that envelops him in a cloak of darkness.
Influenced by the literature of Dante Alighieri in his work the Divine Comedy, as well as everything related to alchemy, Vendex comes with the intention of creating a path to an inner journey wrapped in dark melodies, blunt and sharp bass that defy the natural , reaching supernatural sounds that touch or even reach what would be the sound of the underworld. Generating sounds that guide the Dantesque idea of a trip in the underworld with the aim of reaching paradise. All this through a forceful and enveloping sound, thus creating a path to the nine levels of hell, purgatory and finally reaching paradise.

Influenced today in his sessions by artists such as Dax J, Parallx, I Hate Models, Scalameriya, Ancient Methods, Tommy Four Seven or Setaoc Mass and many more.